Many Questions
Curious_
Posts: 2
Hi, I have many important questions to ask. I will try to make these questions as short as possible.
Is the Virtuix Omni compatible with PC's (Windows 8) and PS3's?
Games like...
PC: Minecraft, Modern Warfare 3, and Rumble Fighter (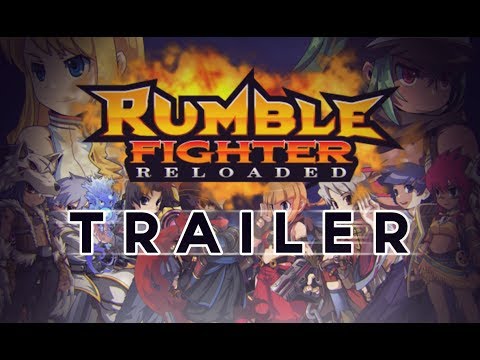 )
PS3: Modern Warfare 3.
Info: I was wondering if it works on Rumble Fighter because the game is in a 3rd person mode.
What are the requirements to buying the Virtuix Omni, like goggles and gun controller? Also do you need a sensor? ( Like a PC/XBOX/PS3/PS4 Kinect )
Are you able to give me the links to all the requirements needed for this contraption? Like the Goggles, PC controller and Gun controller ( If any ).
If you are able to use a controller for Minecraft while using the Omni, how are you able to talk in chat in a multiplayer server?
If I pre-order the Virtuix Omni, it will come around February 2015 correct?
Sorry for so many questions but I just really needed answers
Thank you for your time!
P.S. If you can, please give me much details about everything I need to know. Thanks again!