grooves
xxann5
Posts: 593
The two prototypes that I have seen pictures/video's of have 15 grooves in each of the 8 sections.
One prototype the grooves are the full length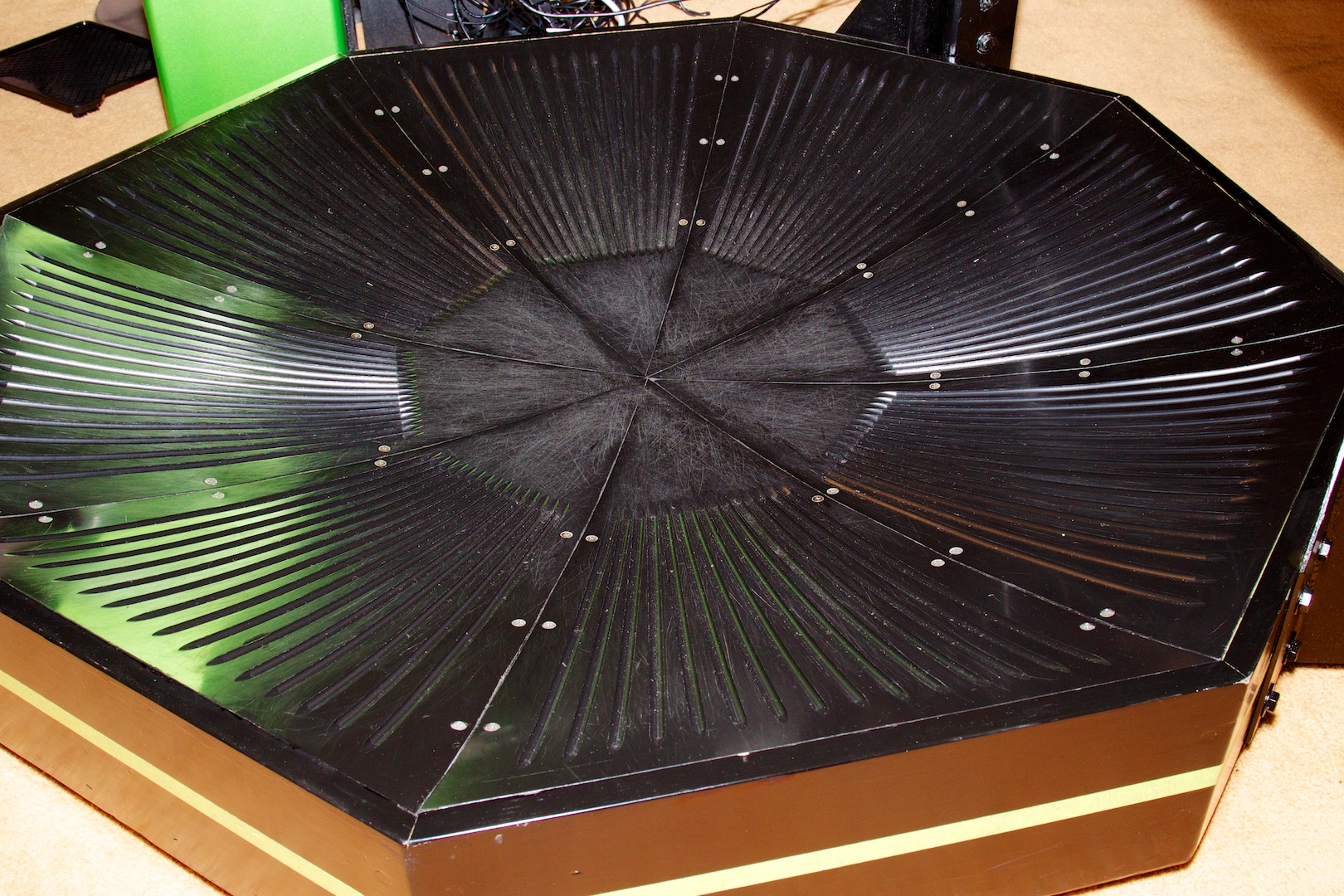 and the other the lengths of the grooves alternate.
The image of the final base has a total of 5 grooves per section, counting the 4 in the middle and one of the goovs where the sections meet.
As I have obveusly never used any of these so cant say if this a good thing or bad thing. just somthing I noticed. I would be interested in knowing the differences between how each of the three feel to walk/run on.