Active VR for businesses
duren
Posts: 4
Hello,
I thought I'd post up here as I thought maybe it would be a good place to discuss or get a response out to Jan's speech on the importance of locomotion for Active VR (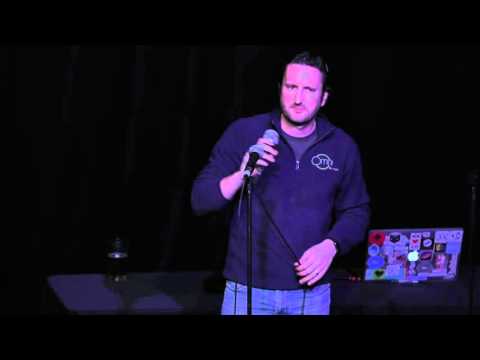 .
As a company setting up a dedicated VR gaming lounge. We are very interested, and are planning on using the Omni in our facility. I see great potential for active VR outside of the home consumer as not everyone will have the money to buy all the kit to play at home.
Though Jan has stated that he'd like people who are interested to reach out to them. My question is how? There was no mention of how this should be done.
Personally I tried reaching out to the company back in 2014 and told them my plans, though maybe I was talking to the wrong person? I know that that person has since left virtuix. I have been reaching out at different times throughout our process of setting up the business and have met the same response each time. Should I be talking to someone different in Virtuix? And if so, who? As there seems to be only one email which is the info at virtuix.com. I even asked to talk to someone in different teams and unfortunately haven't had any response back.
I'm sure I'm not the only potential business owner who is interested in using the Virtuix Omni and others could benefit from having a better contact or a business relationship manager of some description that they could talk to.
Thanks,
D