WIP
Ascensi
Posts: 119
Hi everyone, this is just a small snapshot of what I'm working on.. this game/simulation is not optimized and there are some noticeable bugs easy to fix. This world although was made with Voxels it's not planned to be a sandbox game, not at this time anyway. My aim is to make the world look convincingly real looking as possible.. I'm a solo artist also working a low income job non related to the game industry investing in and learning technology one paycheck at a time -let me know what you think about this, I might do a kick starter if I can get around a few hurdles.
Video Link
This project is being developed specifically for using the Virtuix Omni.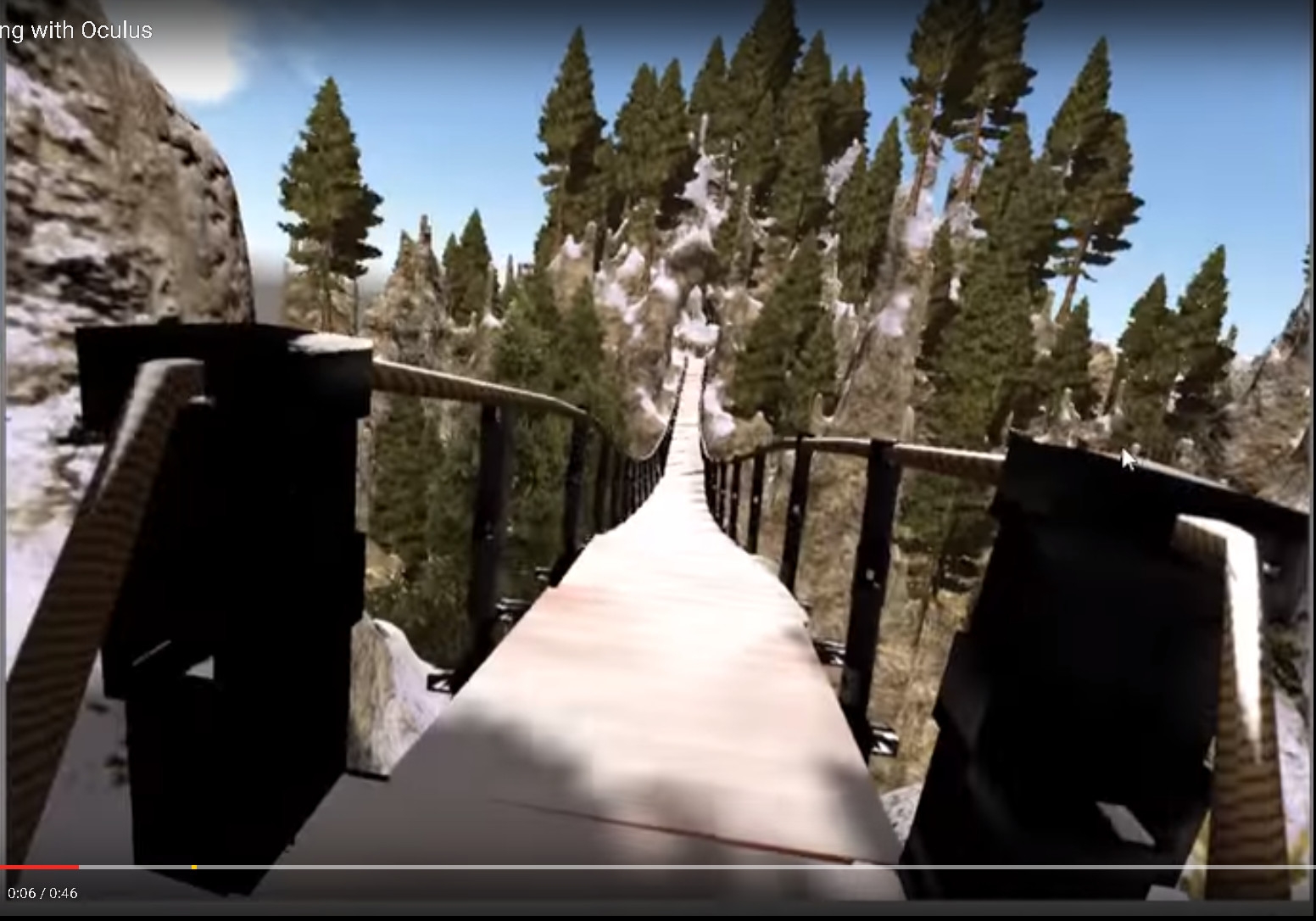 The cool thing about the suspension bridge is that I've made it so wind effects it, the player can jump on it making it move/ripple or push on the ropes and make it rock just as you would expect in real life.