Got my Vive so now just waiting on the omni
So far so good with the vive i'm having a ton of fun. I have been playing Vanishing Realms which is an amazing RPG game. I love the sword fights and it makes me tired as heck. I have also been playing Hotdogs, Horseshoes, and Hand grenades which is a virtual gun range. So far Vanishing REalms has been my favorite though. Its a fantastic rpg and would be a good game i think even in VR. I see a lot of things that are exciting in the game. For instance you can mine in certain parts of the game by striking ores with a pickaxe and eventually you get a nice hammer that breaks the ore much easier. I'm feeling a VR MMO coming on eventually. I'd love to be out at the ore mines with other players swinging away. Also Hotdogs Horshoes and Hand Grenades is a super realistic gun range game. I'm trained law enforcement and the operation of most of the weapons is totally on point. I love it.
I can only imagine actually running around playing games like this with the omni now. i'd be super amazing. Although i doubt i could pick anyting up off the floor so design will have to be careful i suppose.
Check out my videos on youtube. I'll be making way more videos and will be doing twitch streams so please check me out guys. I also stream on twitch.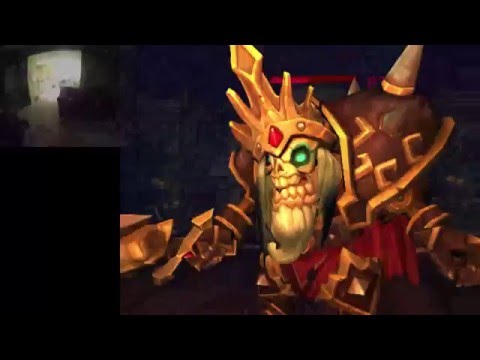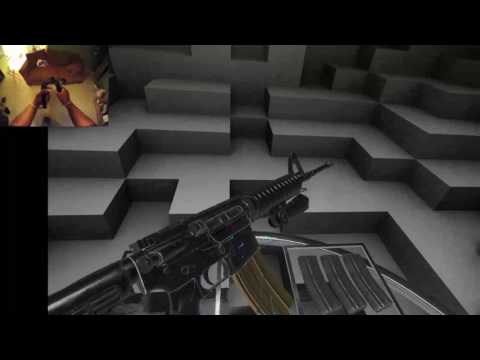 https://www.twitch.tv/vespaman0/profile