Oculus DK2 announced, preorders start.
sutekiB
Posts: 1,069
I just chose the worst possible time to go out for an hour and get some fresh air. When I got back I found the DK2 had been announced! That little delay probably means I'm going have to wait an extra 6 months before I get mine!
(hopefully not)
Shipping to begin in July, the same as the Omni.
http://www.oculusvr.com/blog/announcing-the-oculus-rift-development-kit-2-dk2/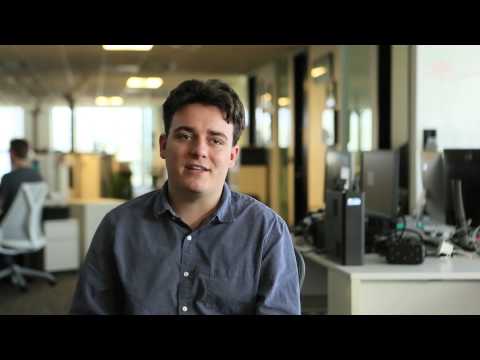 Community Manager at Virtuix