I'm at a Immersive Crosswords..
Morbeious
Posts: 5
Gang,
The idea of walking in VR was the next evolutionary step.. I was one of the first few supporters of the Omni, and was very excited to hand over my money.. but its been 2 yrs almost now.. and several products have hit the market.. being in the VR development business have a lot of HMD's like DK1, DK2, and now the HTC Vive, the Vive has changed VR in a massive way. an now it has me reconsidering my Omni purchase.. So now I'm thinking which is better Omni restricted space moment in VR or Vive open-space movement in VR. My first thoughts is Omni is very compact and requires little space, the Vive requires a room for sensor placement.. the Vive feels pretty natural when moving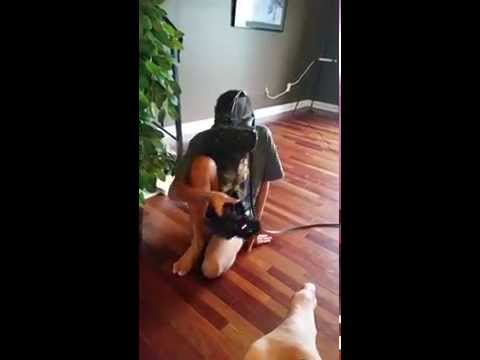 what do you guys think?