Head Mounted Leap Motion Support?

GreyAcumen
Posts: 307
I originally thought the leap motion was a mere novelty, until they had the bright idea of
adding the tracking support to the head itself
Now the possibilities are suddenly a lot more open.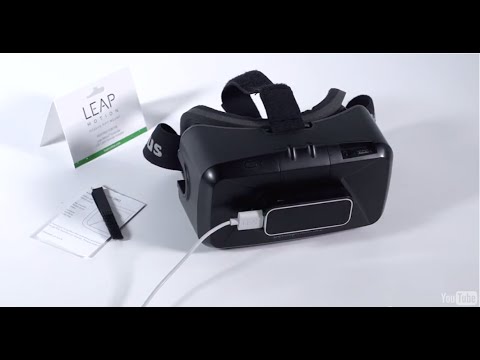 Now look at the price of the leap motion controller, now look at the cost of a Vive setup, now back at the leap motion controller. $80... going up against $800.
so yeah, how about it? Theoretically, you could use the hand tracking even while holding a real controller in order to have some button inputs, but it could be a basic wii-remote or a PS Move controller or even the steam controller (anything with an accelerometer, really)