More Competition!--But With Horse-Riding...
A company over in Taiwan is bring three platforms to VR and, to be honest, reminded me of the Omni because of the green strip across the bases of each platform. See for yourself: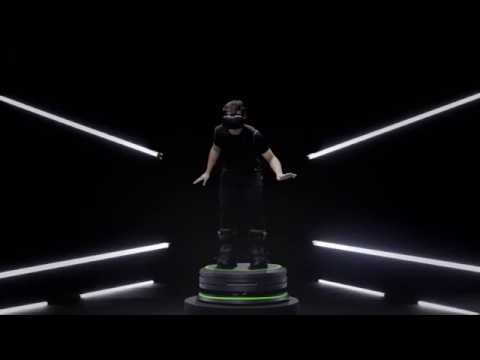 This could be complete
gar-bage
for all I know but does look somewhat interesting. I'll keep an eye on it.
Source:
http://www.roadtovr.com/futuretown-is-bringing-motion-platform-arcade-thrills-to-vr/